How Many Grandchildren Do You Have?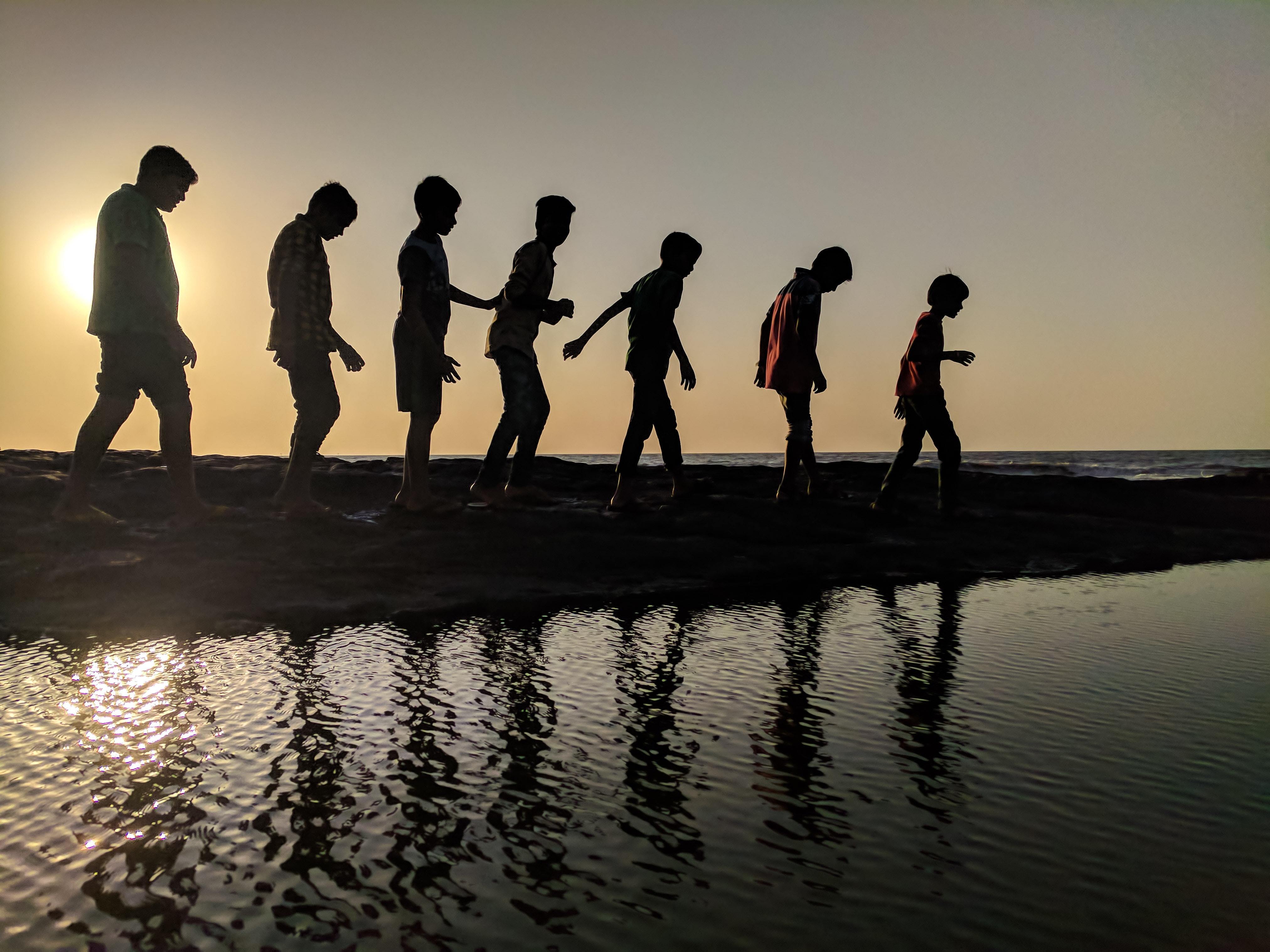 What do you mainly do on Facebook?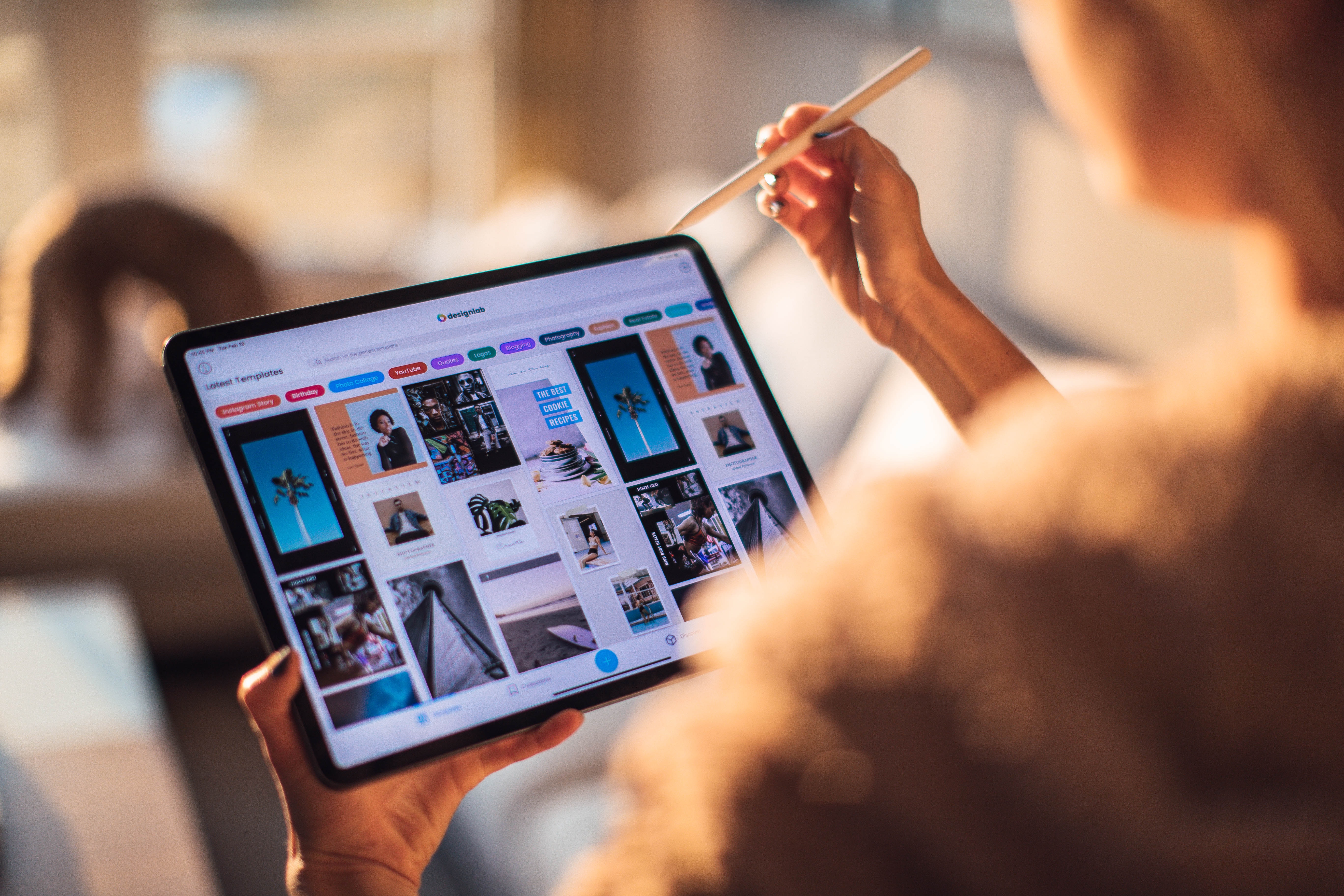 What is your "specialty of the house"?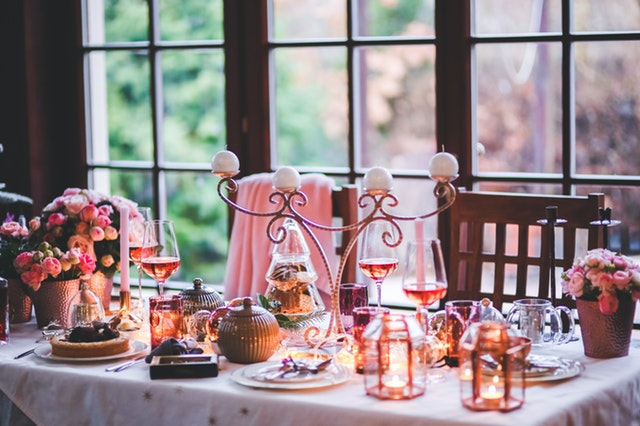 Pexels.com
How do you communicate with your grandchild?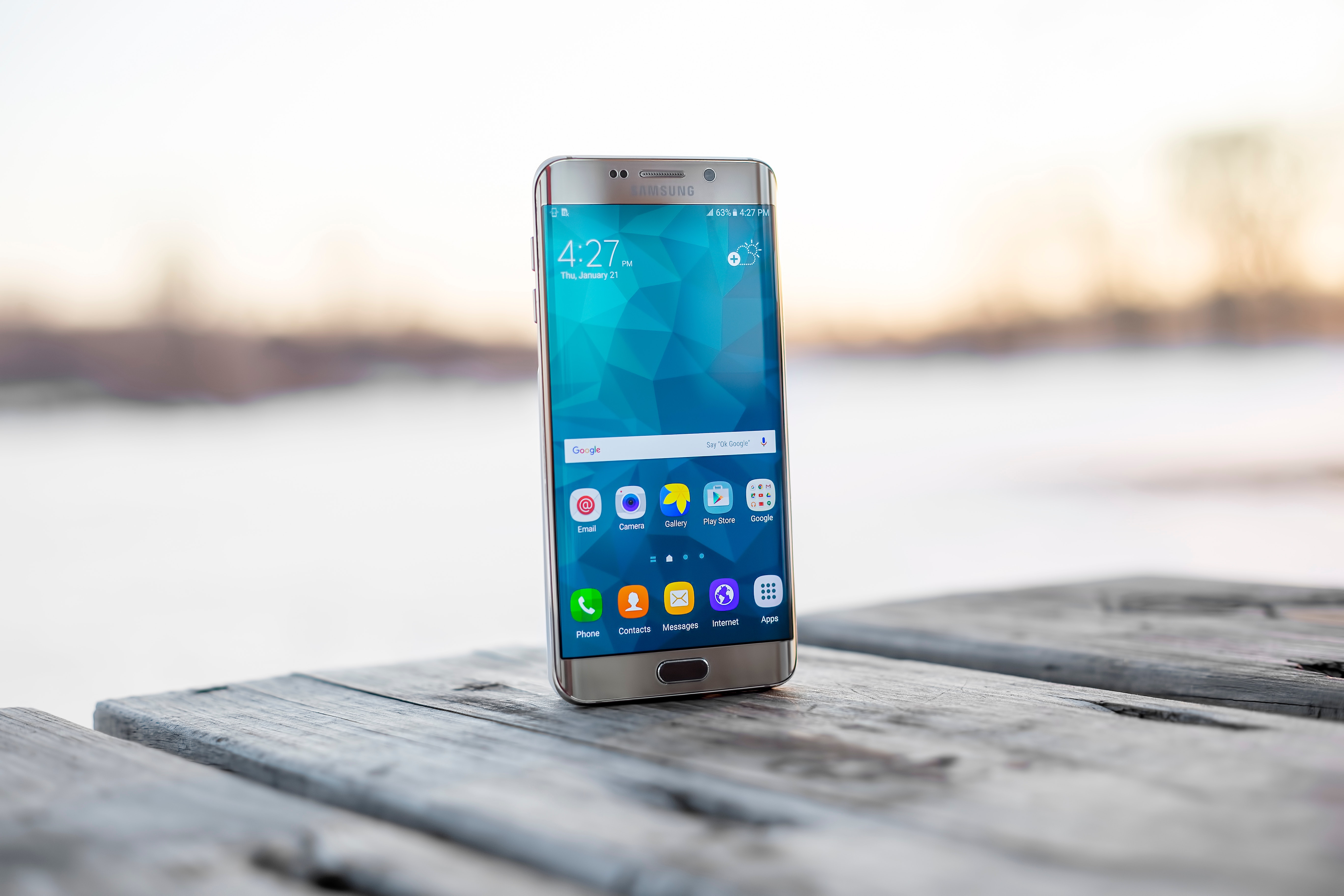 How often do you meet your grandchildren?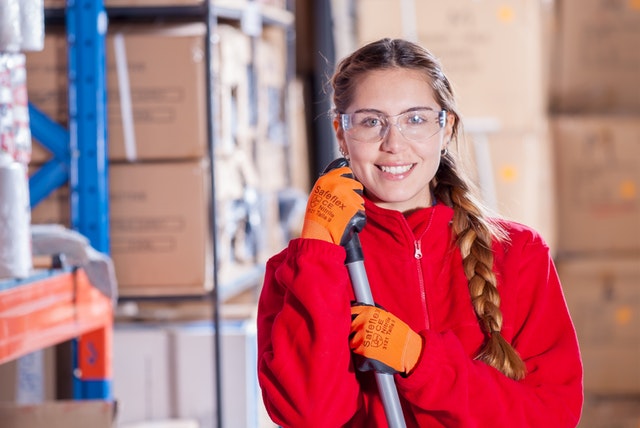 What do you drink in the morning?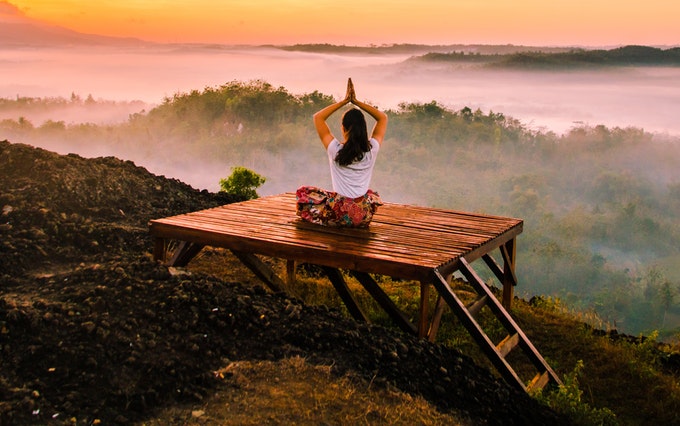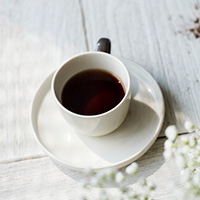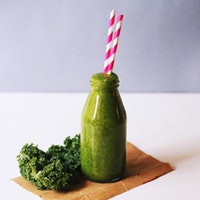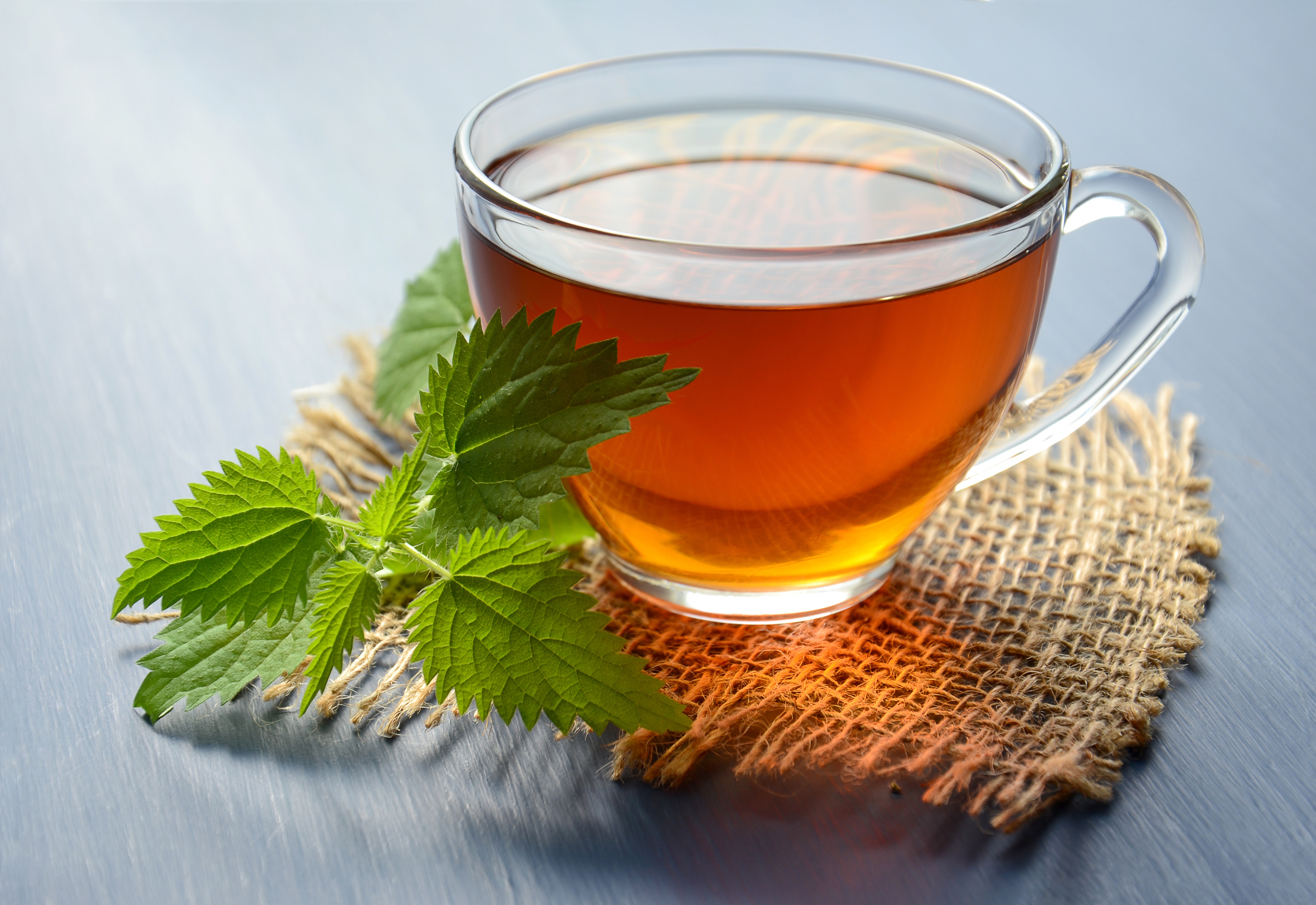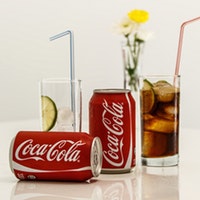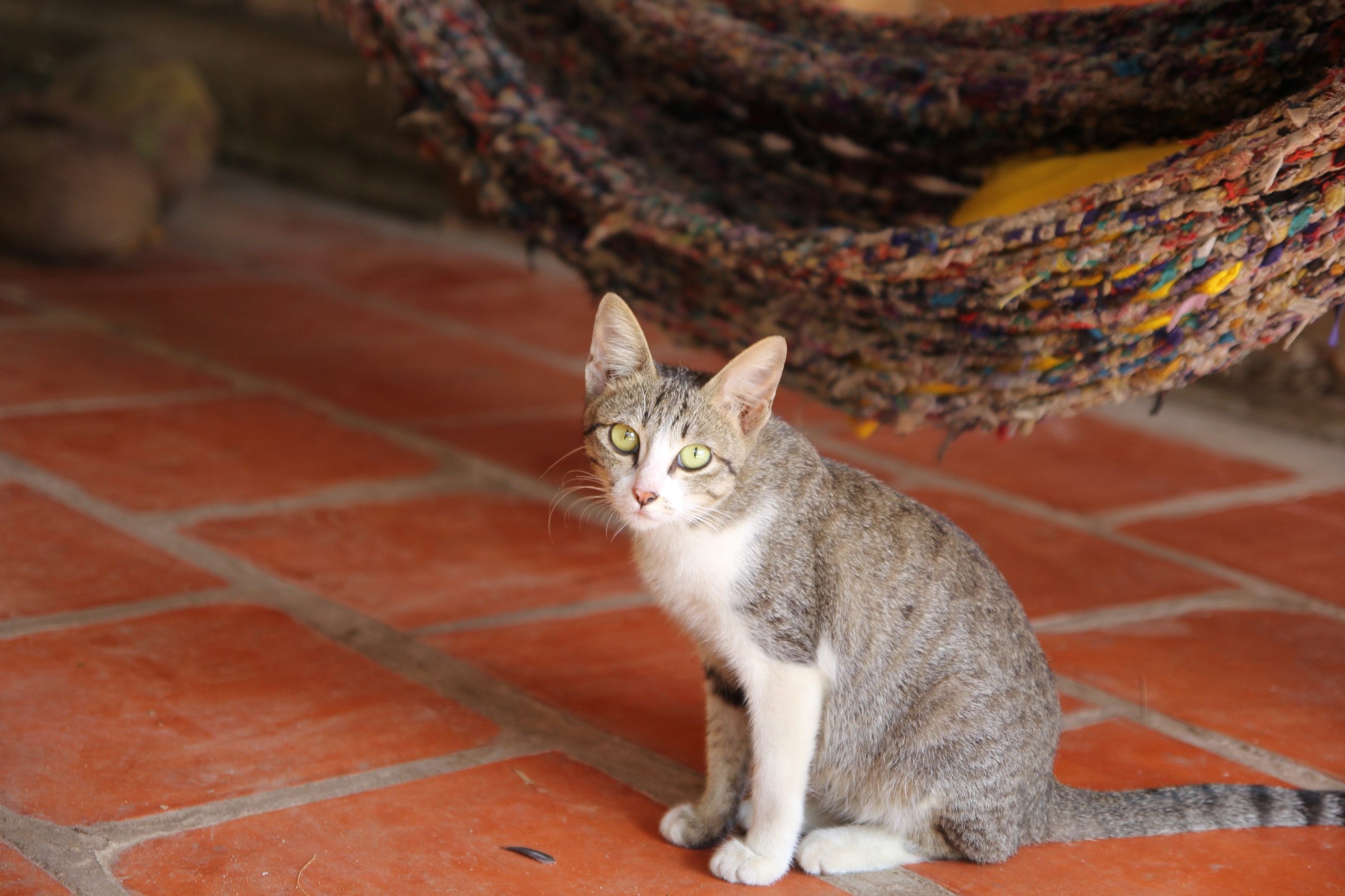 Do you drink some alcohol sometimes?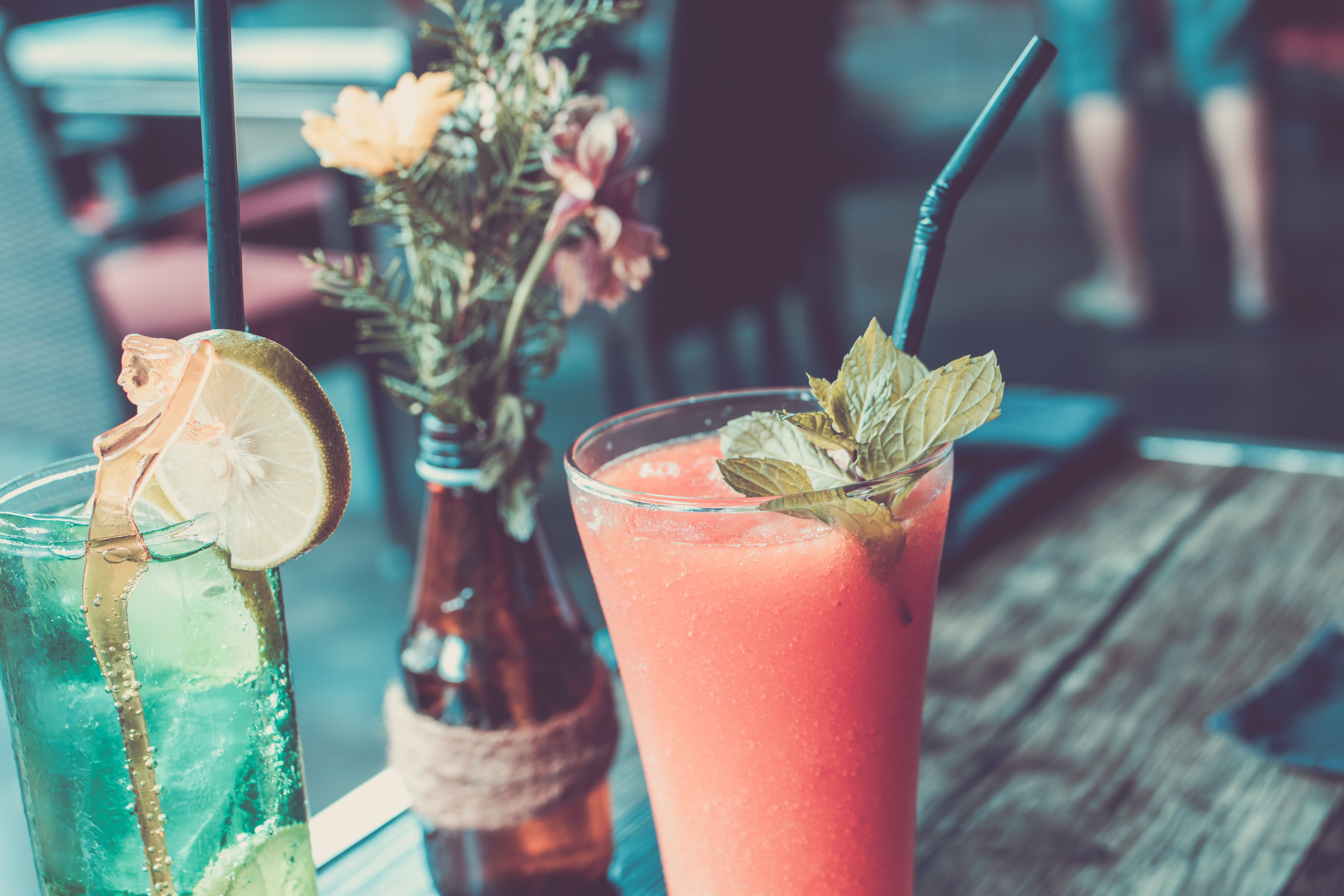 Have you ordered from online shops?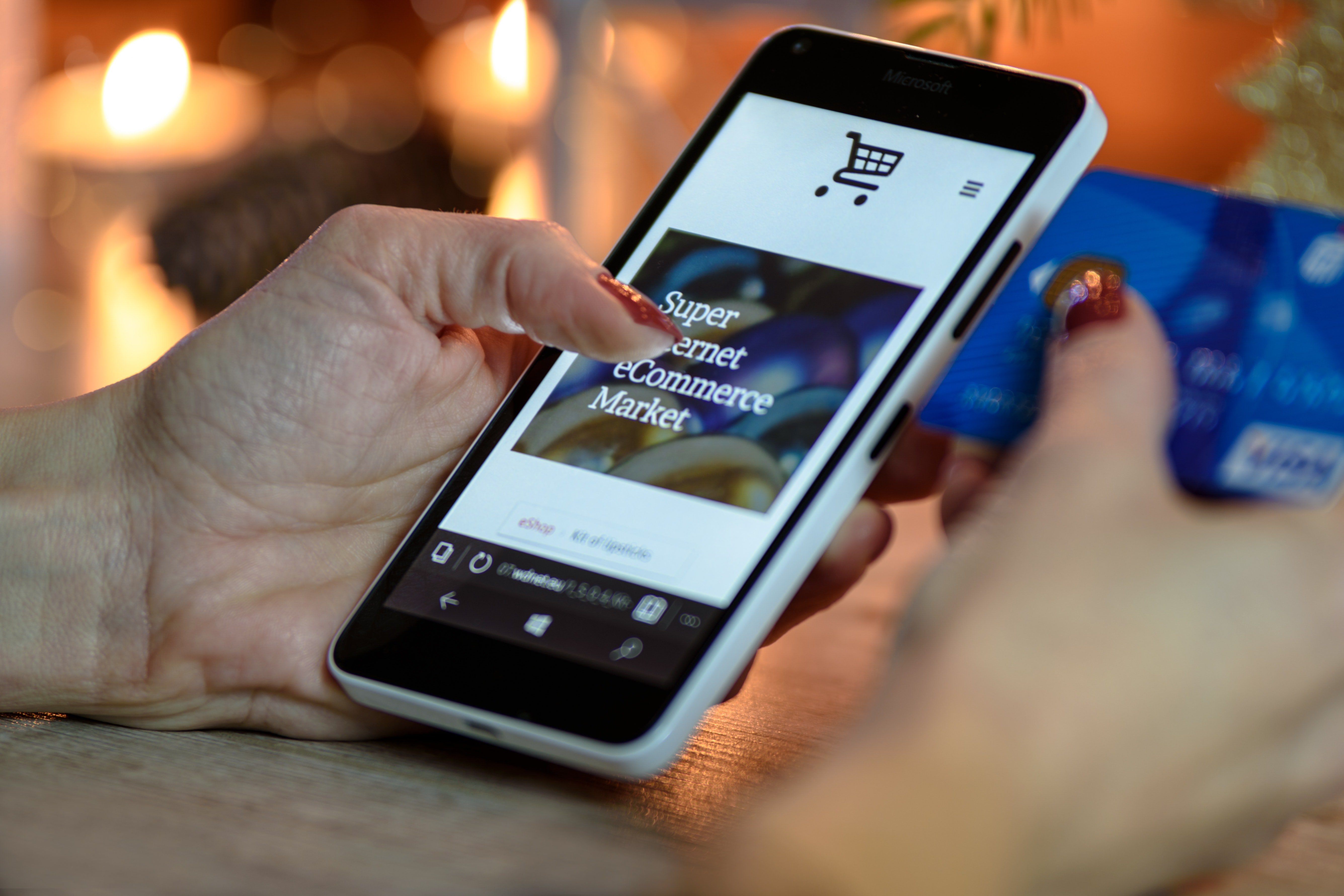 What are you trying to teach your grandchild?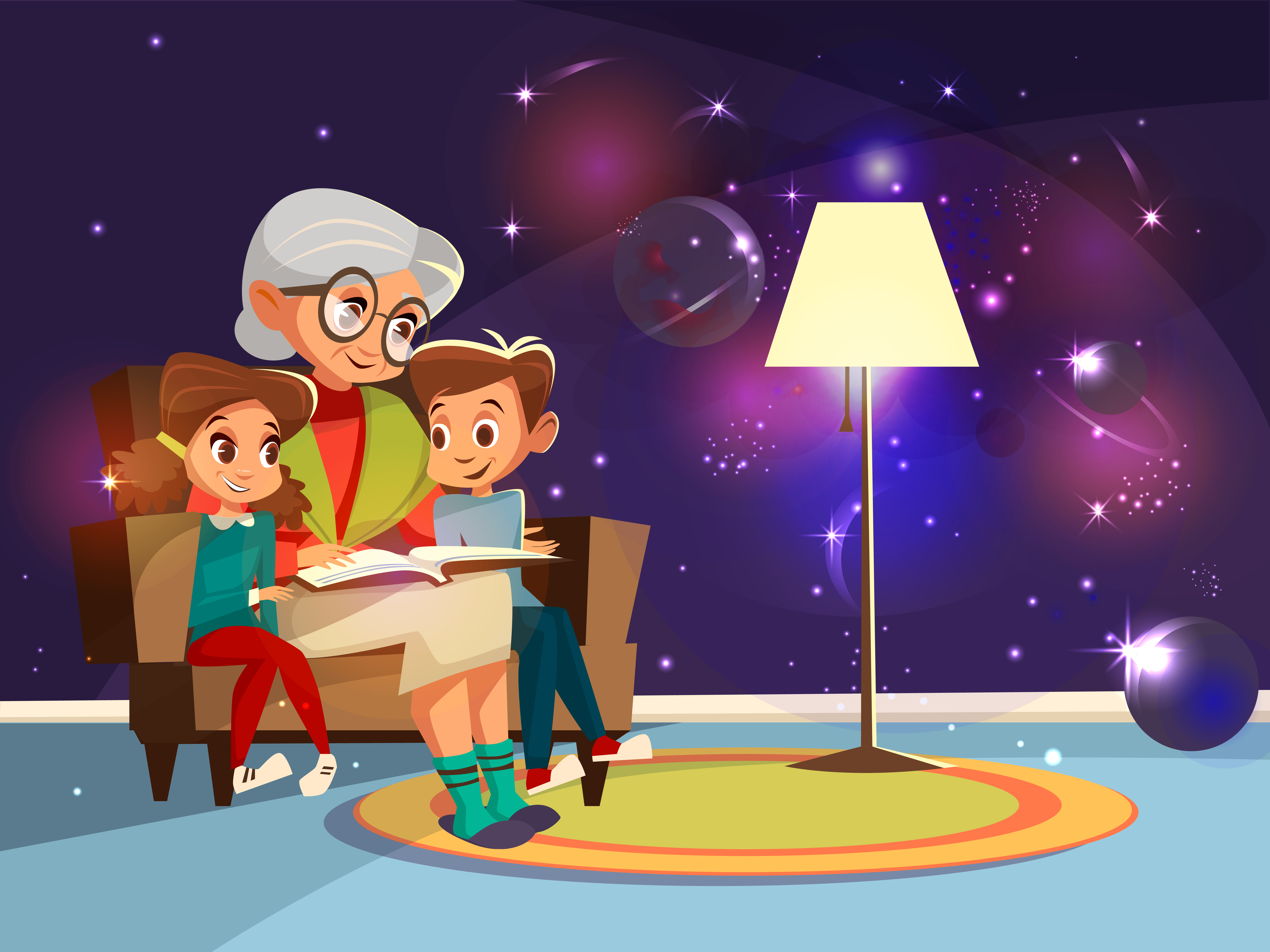 Do you cherish your grandchild too much?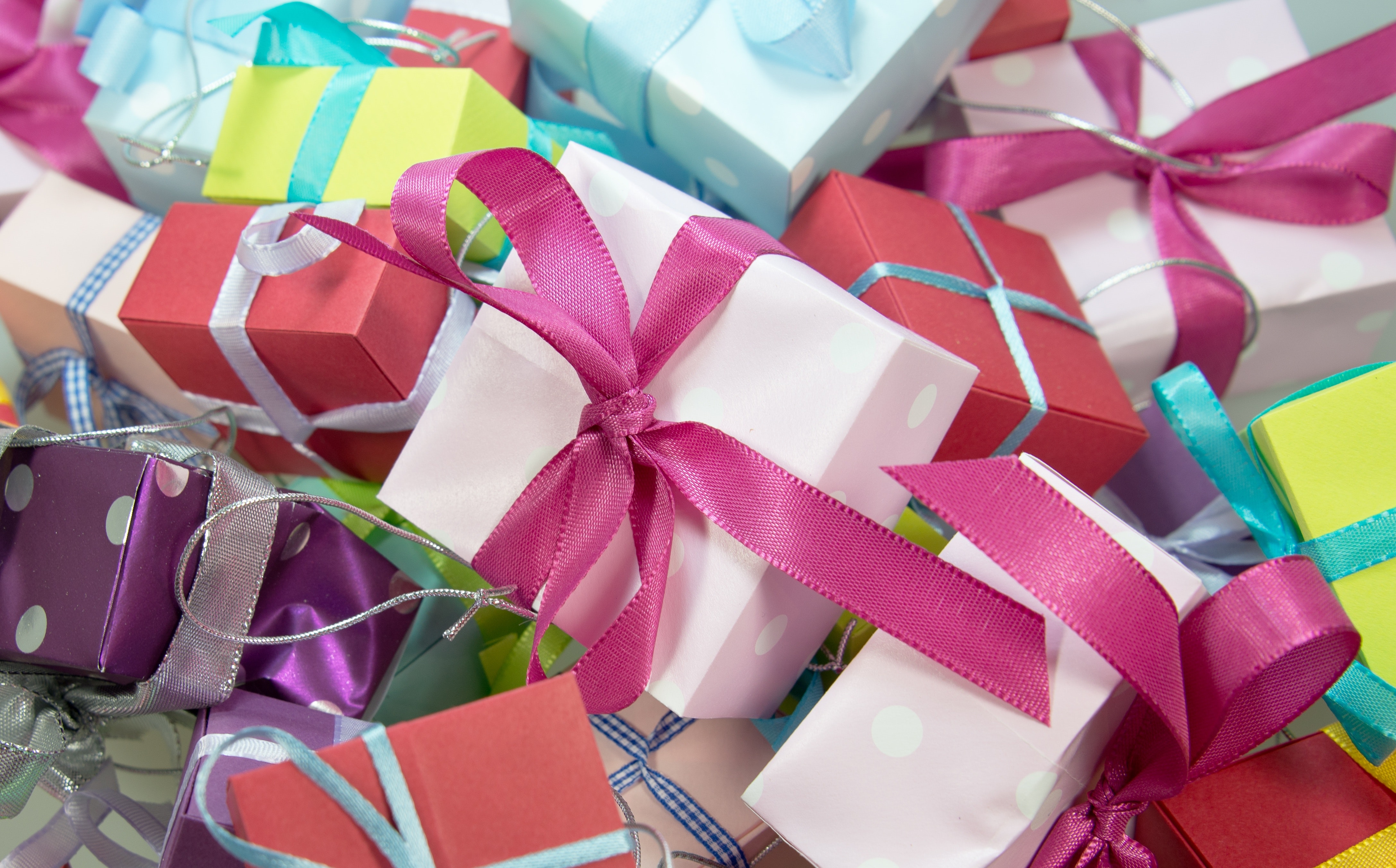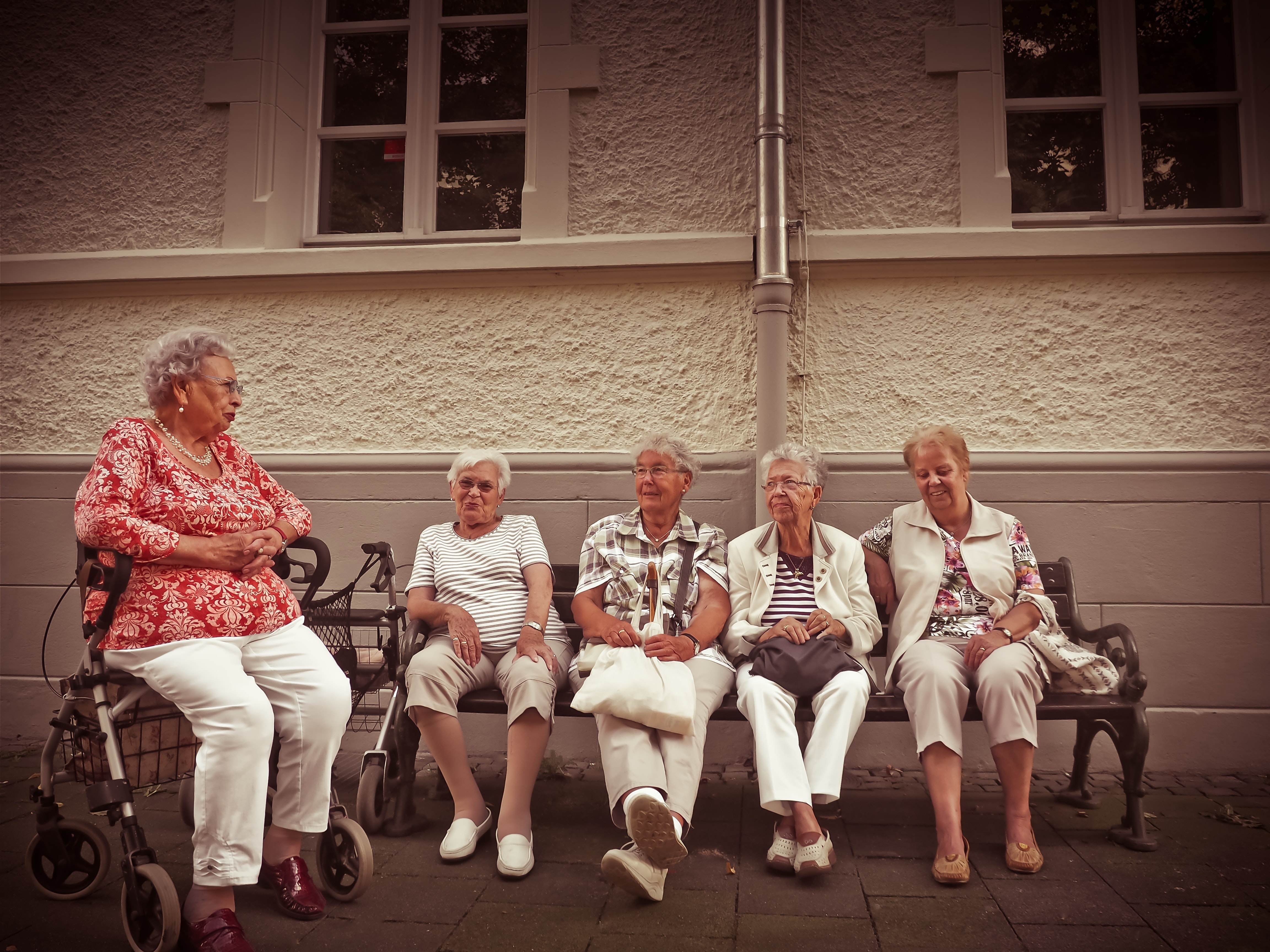 BIG TEST - What type of grandma are you?
TEST RESULT: You're a "Baking Grandma"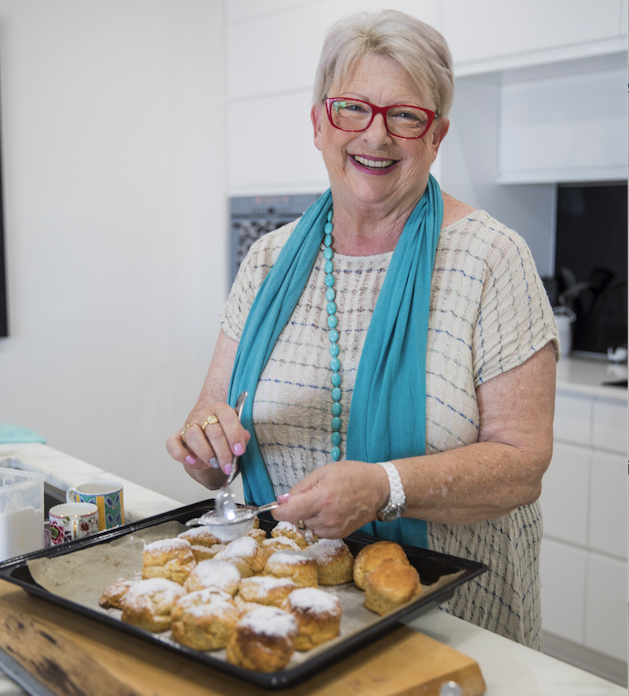 You are the type of grandmother who always tries to give extra plates to children's plates. Your house always smells like something in the oven and you are sure to win hearts through your stomach. Your favorite phrase is "what else I offer you" and when he leaves his grandchild he always comes with 3 jars of jam and a box of cake. You are one of the best types of grandma, you offer full stomach, warmth and goodness, keep up the spirit 🙂
TEST RESULT: You're a "Modern Grandma"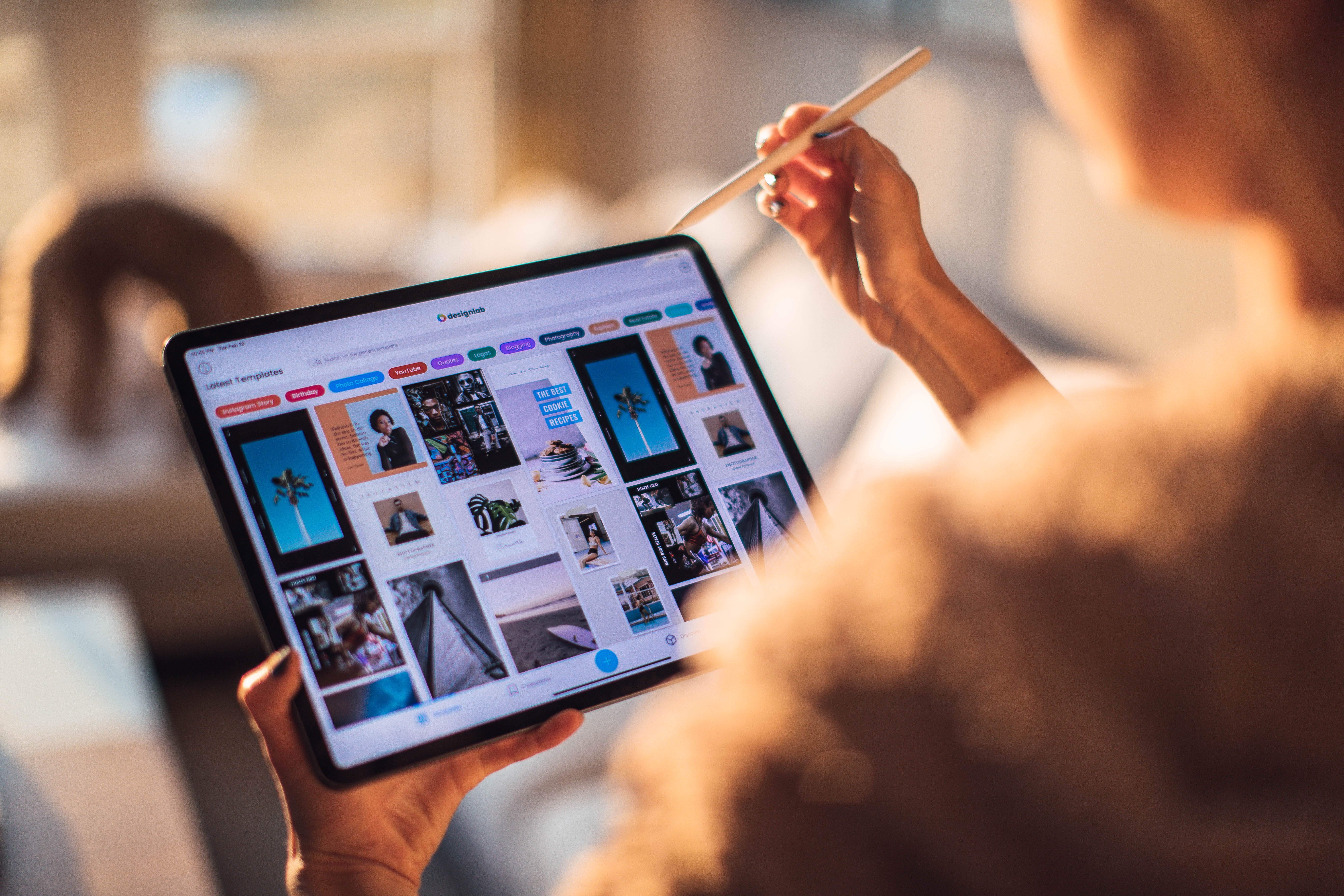 You feel yourself free online. You interact with your grandchild like their same old girlfriend. You would rather meet at the cafe than at "grandma's." You teach grandchildren how to succeed in life and encourage them to do so. At the same time, you will not miss out on the joys of life and enjoy your life. You might even have an account on some dating portals and you use it 🙂 It also happens that you even live on your smartphone. You are very active in social media and you are actively posting.
TEST RESULT: You're a "Supergrandma!"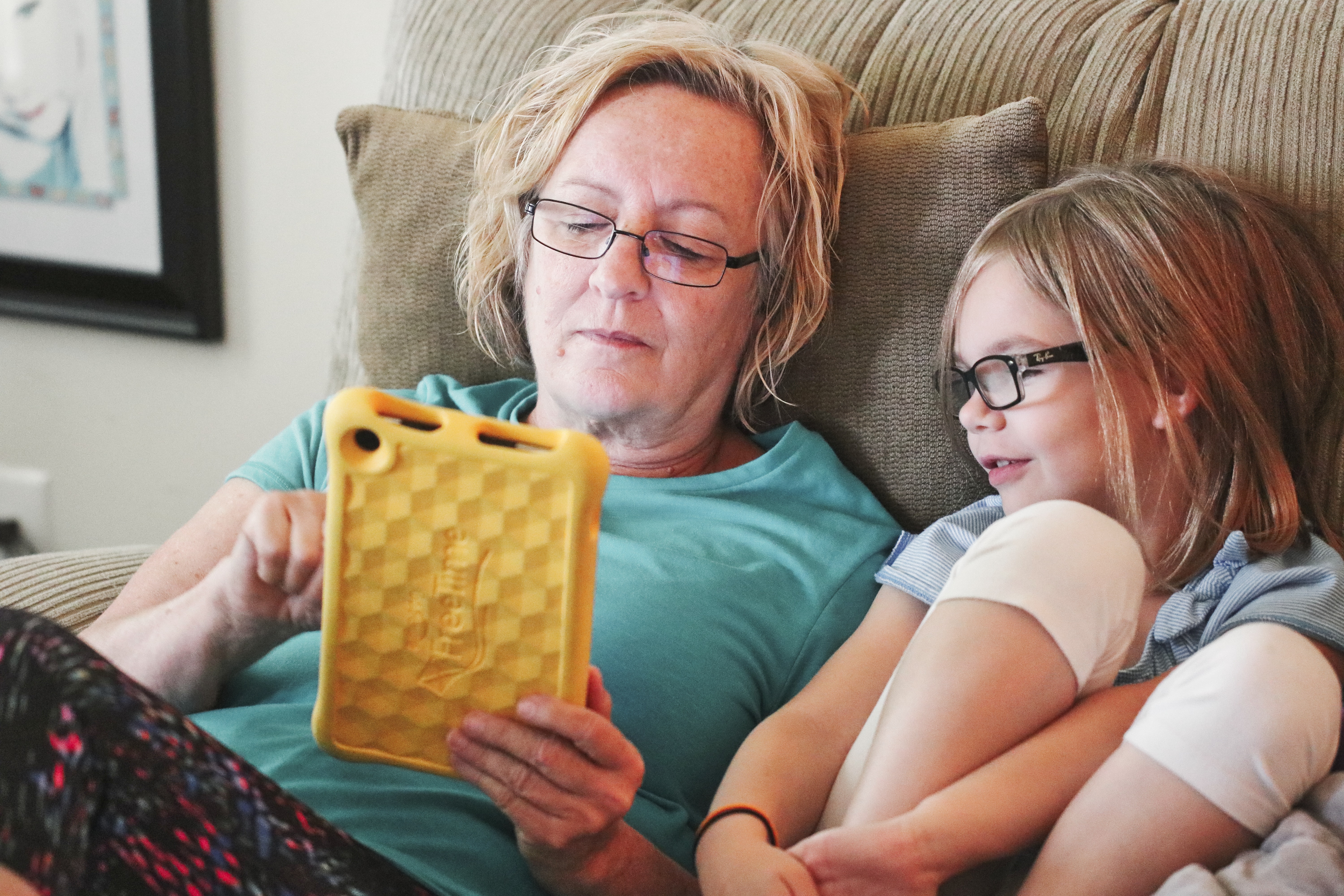 You know how to make your grandchildren feel special by teaching them so much about the world. You have a good bond with your grandchildren, you deal with them a lot, sometimes more than their parents, providing a lot of warmth, care and love. You make sure your kids' stomachs are full, but not just for bread and jam, but for something healthier. You try new things together and do something sporty when possible. You are always there for your grandchildren when they need you. They love to listen to your advice and be close to your good energies.